New single "The Rite" out now! 
Final track of 2020 before bigger things in 2021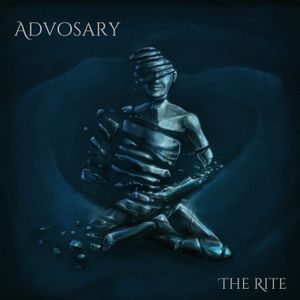 "'The Rite' is at once both a warning and a celebration. It is the breakdown of all that is untrue to bring forth the re-construction of all that is meant to be. Falsehoods are torn away, leaving Truth to emerge within us." 
Listening links here on website, or on streaming.
#TheRite 
#Rock #Acoustic #Synth