On September 7, I'll be releasing a solo acoustic version of the first Advosary single. These versions of the songs are their most basic and essential form, how I first write and perform them as a solo artist.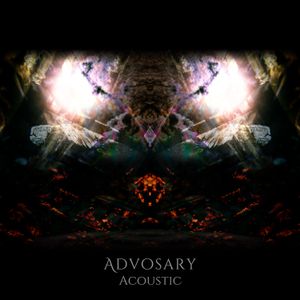 The link for the direct download is HERE, which is the best way to support and sustain artists for their work. 
For Spotify users, use THIS LINK to pre-save and help the analytics know you're listening to Advosary on release day.
***
As for the future, I have new songs being recorded and merch being designed. Keep an eye out for more activity this winter.