On November 14, I'll be releasing my next single "The Rite."
This song originated during the time of Advosary's initial origins and brainstorming, and is now brought fully to completion. It is a call to reject any falsehoods in our life and embrace the Truth, no matter how painful it may be.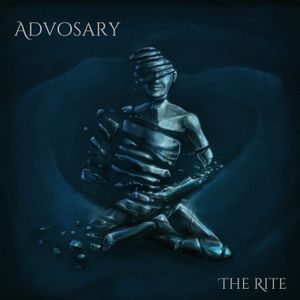 As per the recent trend, single includes full version and solo acoustic version of the song. 
*Spotify users can pre-save the track at www.show.co/yiGXmp5
Artwork by Samuel Lehikoinen